HIGH-IMPACT BRAND STRATEGY FOR THOSE ASPIRING TO CRAFT A PREMIUM BRAND
CREATE A 'PREMIUM' BRAND THAT CANNOT BE IGNORED
Ready to transform your Business? Request a Strategy Discovery Call.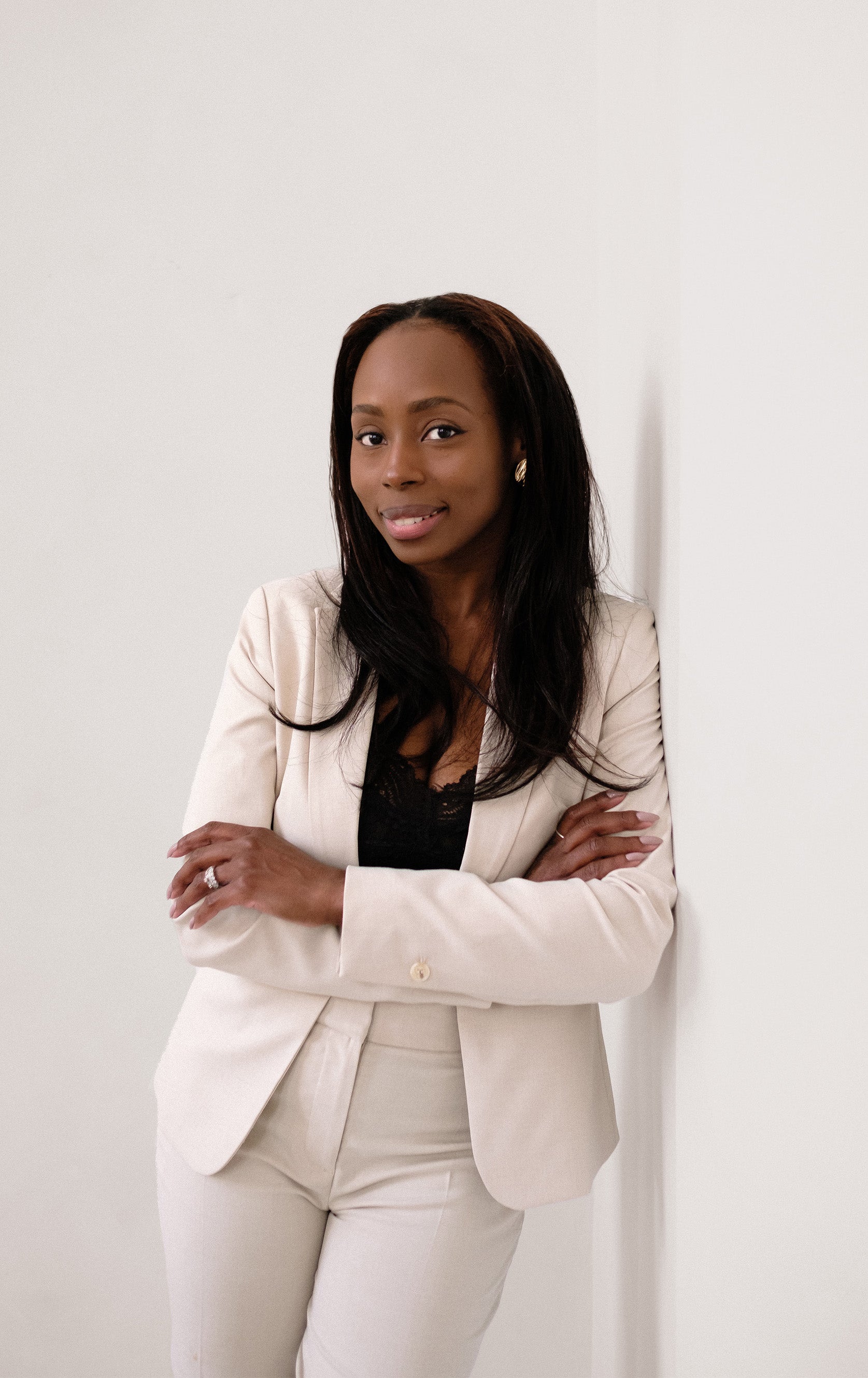 Picture this: You created a premium brand and business is flourishing!

Your brand? oozing with confidence, professionalism, and authenticity, like a rich snazzy babe strutting down Rodeo Drive. Your presence is so impactful, competitors find themselves playing catch-up.

And your Target audience? They don't just know your brand; they resonate with it; Like a friend who knows all your embarrassing secrets but still loves you unconditionally. It's a love connection that even Cupid would be proud of!
Yes! this level of success is within your grasp. It all begins with crafting a strong brand strategy that unlocks the untapped potential of your business.
DOES THIS SOUND LIKE YOU?
➥  You're battling to create a fiercely loyal customer base that feels an innate connection to your premium offering
➥  The inconsistency and lack of clarity in your brand's messaging and visuals leave you overwhelmed
➥  You're uncertain about articulating what truly sets you apart from the competition
➥  You feel uncertain about how to effectively leverage social media and online platforms to grow your business
➥  You're tired of seeing your competitors effortlessly capture the attention and loyalty of customers while your business lags behind
➥  Making a lasting impression on your audience feels more challenging than it should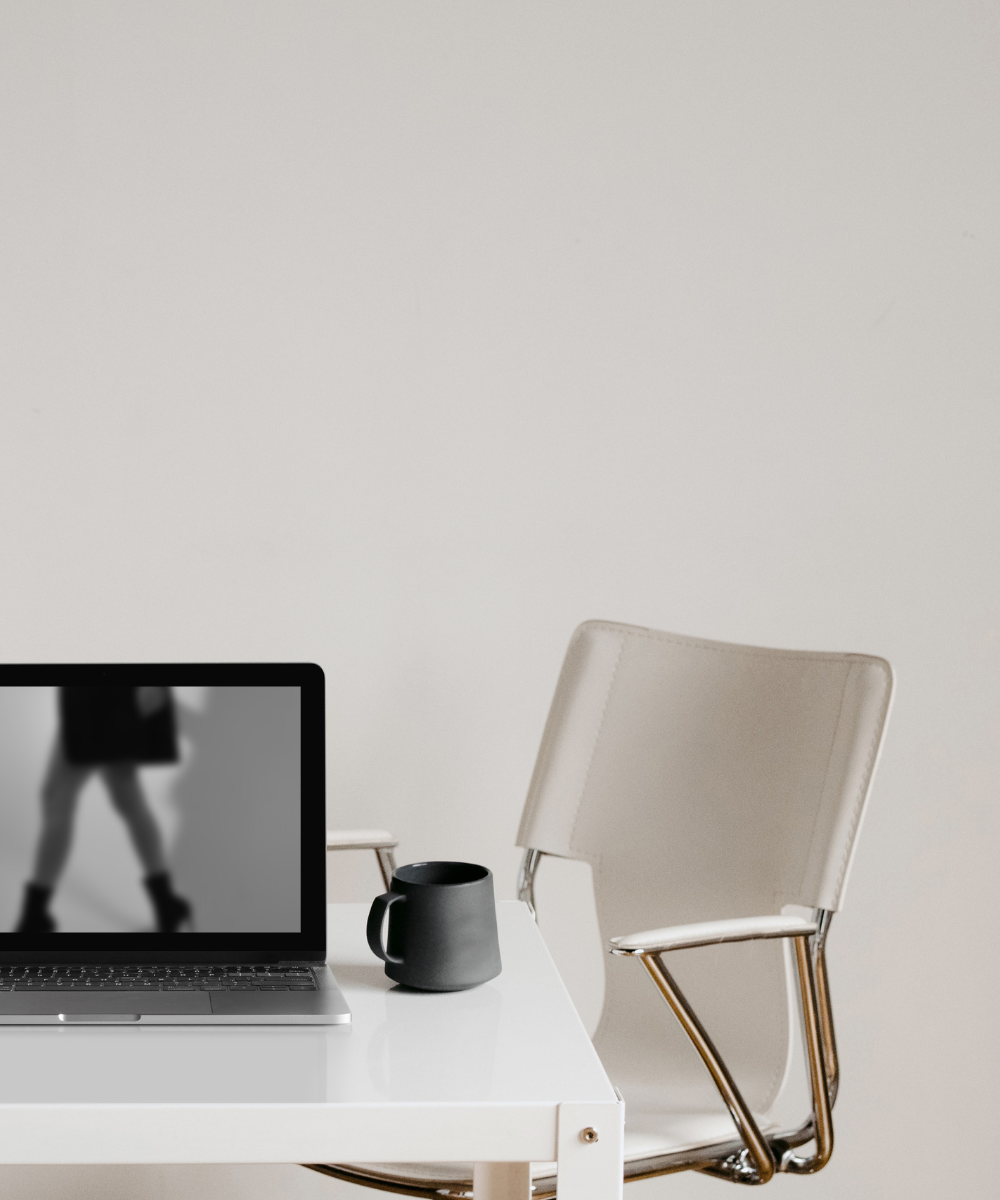 IT'S TIME FOR A CHANGE. I CAN HELP YOU
Clarify Your Brand Identity
By delving deep into your business values, target audience, and unique offerings, I will help you define a clear and compelling and premium brand identity. This includes creating a memorable brand story, consistent visual elements, a brand guideline + more
Create a Cohesive Brand Experience
I will guide you in developing a cohesive and premium brand experience across all touchpoints, from your website and social media presence and customer interactions to ensure that every interaction with your brand leaves a lasting impression and fosters a sense of trust and authenticity.
Build Brand Awareness and Loyalty
Through strategic marketing initiatives, I will help you raise awareness of your brand, engage with your target audience, and cultivate long-term customer loyalty. This includes content marketing strategies, and leveraging social media platforms to amplify your brand's reach.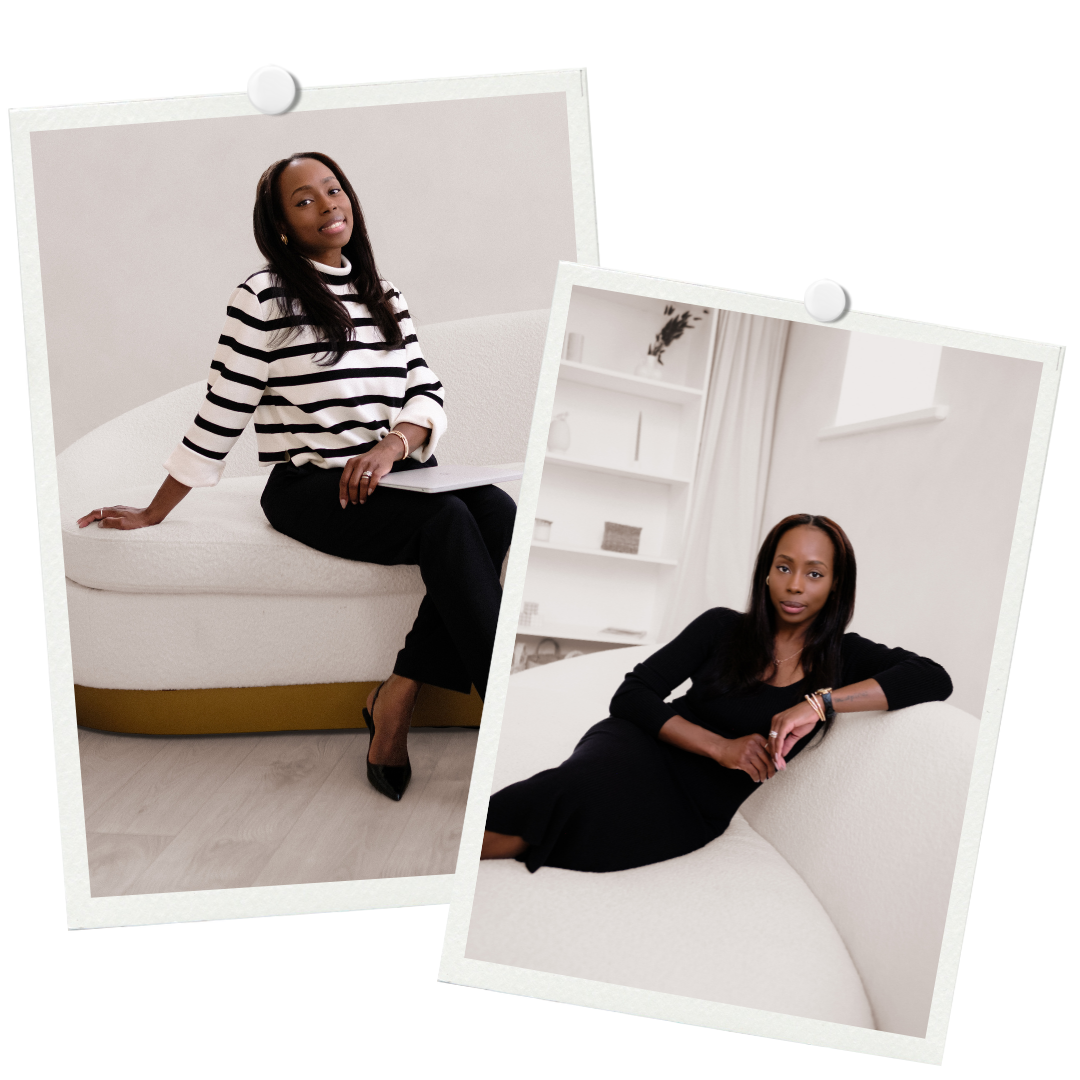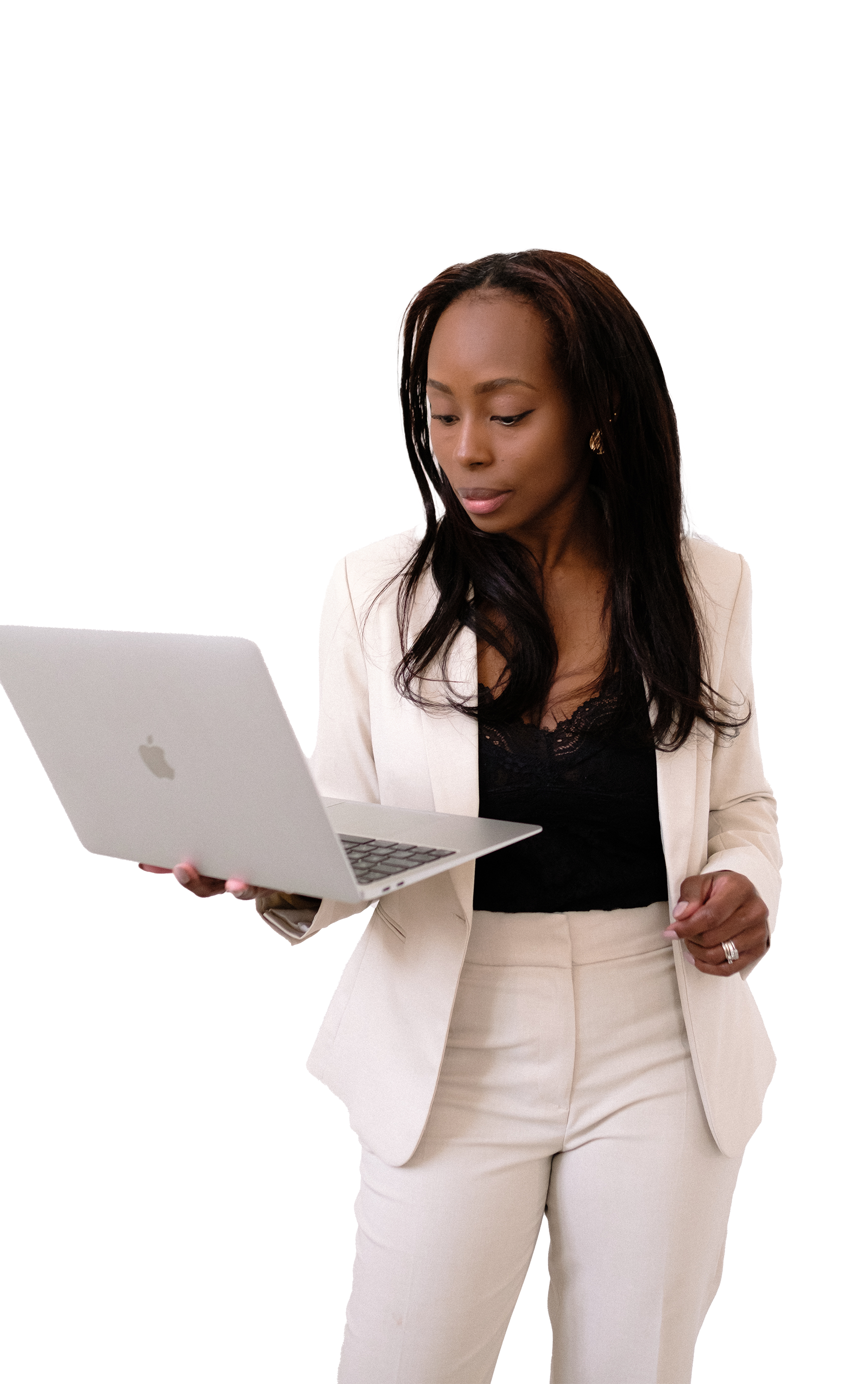 ABOUT ME
I'M HAYDAWN
BRAND STRATEGIST & DESIGNER
Think of me as your personal brand partner. I specialise in transforming brands into extraordinary success stories. With over a decade in the creative industry, I bring a wealth of expertise aimed at driving substantial business growth and profitability.

My approach is tailored, offering personalised solutions that align with your objectives and resonate with your audience. I'll set you apart from competitors, help you establish meaningful connections with your customers and guide you to unleashing your brand's full potential.
SUCCESS STORIES
"Working with Haydawn was amazing for my business. Her guidance helped me streamline my offerings and target the right clients, resulting in an incredible increase in my sales. Remarkable results in just 5 months and I couldn't be happier. Looking forward to what the future holds for my business. Thanks Haydawn!"
"Haydawn has single handedly transformed my business. Her ability to understand my vision and translate it into an incredible brand identity is truly remarkable. The brand strategy created is personal to my brand and keeps me in check. I've seen an increase in client bookings over the past 2 months and finally feel like my business is no longer invisible. Stop contemplating you need Haydawn trust me."
Working with Haydawn has been epic for me. Her insights and guidance helped me uncover my unique brand voice and position myself as an authority in the industry. I've seen a significant increase in followers and paid collaborations since implementing her strategies. Haydawn's expertise is just priceless! Thanks Haydawn
READY TO LEVEL UP YOUR BRAND?
LET'S WORK TOGETHER
Get ready for the ultimate brand transformation! Your brand is more than colours and a logo; it's the essence that sets you apart. With my proven brand strategy techniques, we'll create a captivating premium brand that deeply resonates with your audience. Together, we'll craft a story that captures attention, builds trust, and drives results. Ready?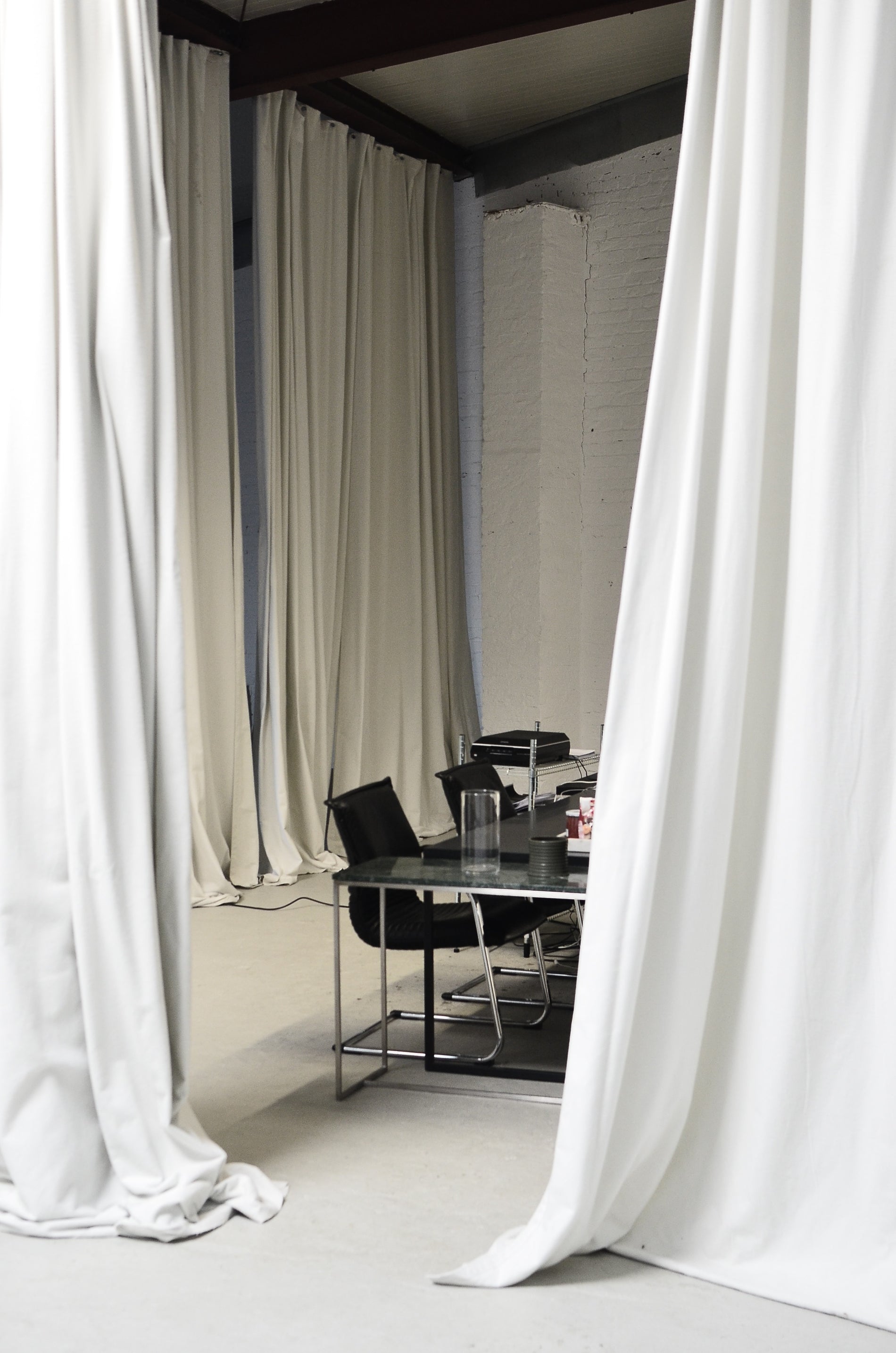 FAQ'S
Brand strategy is the secret sauce that gives your brand a competitive edge and helps it flourish in today's crowded marketplace. It's like having a well-crafted blueprint for success.
So, how can it benefit you? Well, think of brand strategy as the compass that guides your brand's journey. It enables you to clearly define who you are, what you stand for, and why customers should choose you over others.
By creating a distinct and consistent brand identity, you can attract attention, build trust, and foster strong connections with your target audience. A solid brand strategy sets the stage for growth, boosts customer loyalty, and enhances your brand's reputation. In a world full of choices, it gives your brand the power to shine and leave a lasting impact.
Our Strategy sessions involve more than me creating a brand strategy document and sending you on your way. Our sessions are collaborative and often involve in-depth discussions, research, analysis, brainstorming and planning.
Want a full guide on what's included? Book a free Strategy Discovery Call
I've had the pleasure of collaborating with a diverse range of clients. My expertise in brand strategy allows me to serve businesses of various sizes and industries. If you're looking to establish a strong brand presence in the premium market, I can work with you.
I work with Lifestyle Businesses Influencers in sectors such as:
Beauty and Aesthetics | Fashion and Apparel | Fitness and Wellness | Home & Interiors | Sustainable and Ethical Living
The full brand strategy process is covered in 5 phases over a duration of 3 months however this may vary depending on the complexity of the project and your requirements.
I believe in taking the necessary time to ensure a thorough and thoughtful approach, resulting in a strong and effective brand strategy.
It's essential that we discuss your objectives and goals during our initial consultation to determine the best timeline for our collaboration.
Your investment is based on various factors, including the scope of the project, the specific services required, and the level of customisation.
I provide proposals and transparent pricing information once I have a clear understanding of your project goals and scope.
You can start your journey with me HERE
Absolutely! Many of my clients are based around the world, so I'm well-equipped to collaborate remotely.
So, regardless of if you're located locally or in a different part of the world, we can work together effectively to bring your brand vision to life.
Connect with like-minded entrepreneurs, exchange valuable insights, seek advice, and celebrate the triumphs and challenges of being a lifestyle business owner.
JOIN OUR NEW FACEBOOK COMMUNITY